Watch the story of your favourite character come to life as you dive in and take a crash course in how to live, play and party like they do!
Super-dooper party
If superpowers are an everyday feature in your household, then this is the party for you! Wonderwoman, Superman or our home-made heroes will need your little one's help to save the day!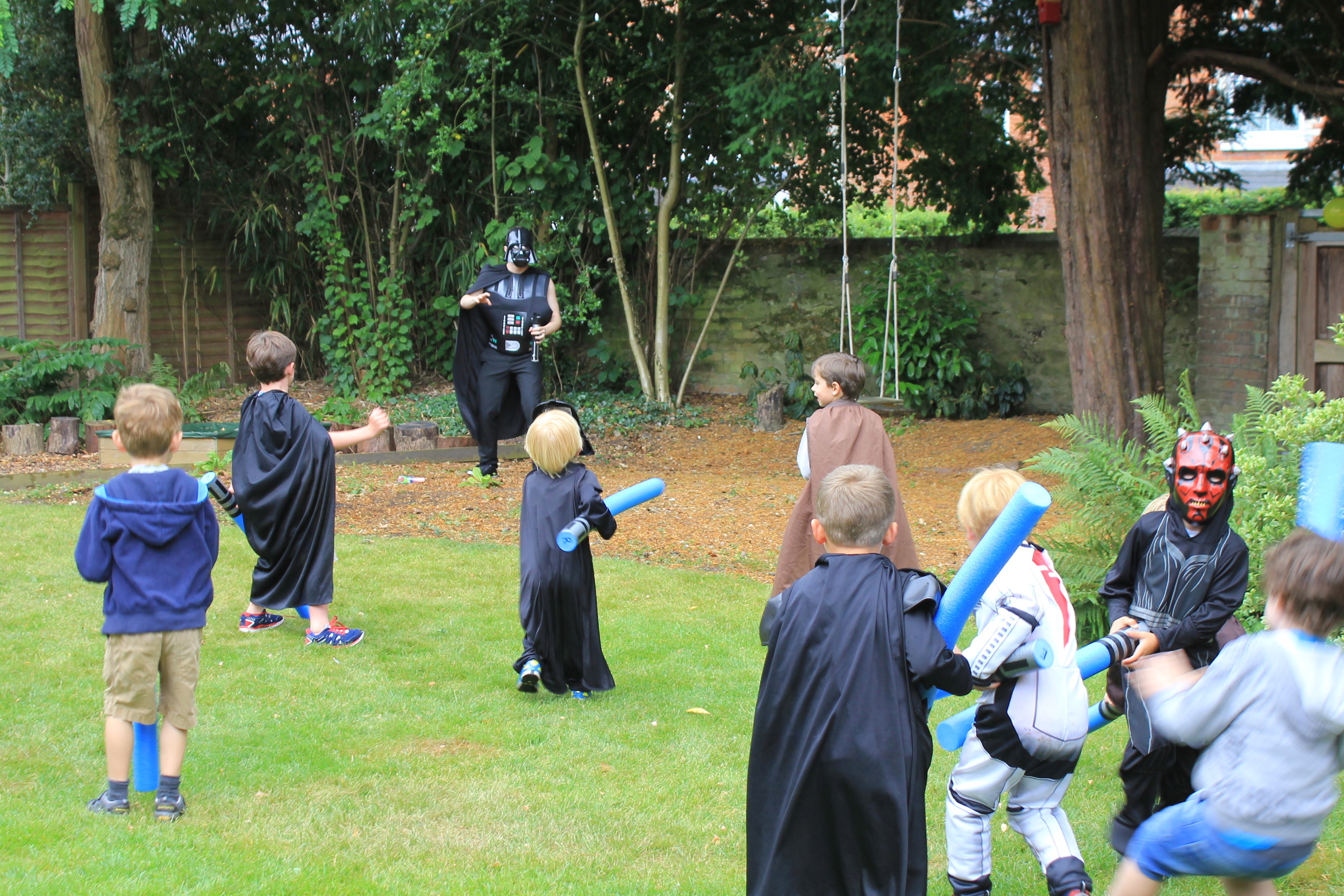 into the galaxy
Into the stars we go on an adventure to test the bravest of Jedis!
fairy tale party
From storybooks to hollywood, we have a selection of Princesses, Princes and Knights to keep you entertained from the enchanted forests to the party ball room!
Ice is nice
We know a thing or two about surviving in the cold- you need to enjoy singing, be good at talking to snowmen, and be brave enough to meet a snow monster!
All At Sea
Whether it's Pirates or Mermaids, Tinker Bell or Peter Pan, this theme is great for anyone with an eye for finding treasure and knowing the difference between Parrots and Penguins!
Toy Box Party
We know a Cowboy and Cowgirl who just LOVE playing games! And what's more they have an adventure most days and are always needing smart little helpers!